Piping is a deceptively simple detail to add to many different types of projects, for a really professional and elegant look - but it looks especially great on the Quadra Jacket!
You can buy piping ready made from the store, or you can make your own - we'll save that for another tutorial though 😉
To sew piping, you'll need a zipper foot or piping foot, so that you can sew with your presser foot right up against the piping and conceal the tape fully inside the seam.
When adding piping to a seam, first place the piping on the right side of one piece, with the tape edge aligned with the fabric edge, as shown in the first image below. Pin or clip it in place. OPTIONAL - baste it in place, using a zipper or piping foot.
Next, place the other piece face down on the piping, so the fabrics are right sides together with the piping sandwiched in between. Then sew the seam with a zipper or piping foot, getting as close to the piping as you can, so the piping tape is fully enclosed in the seam.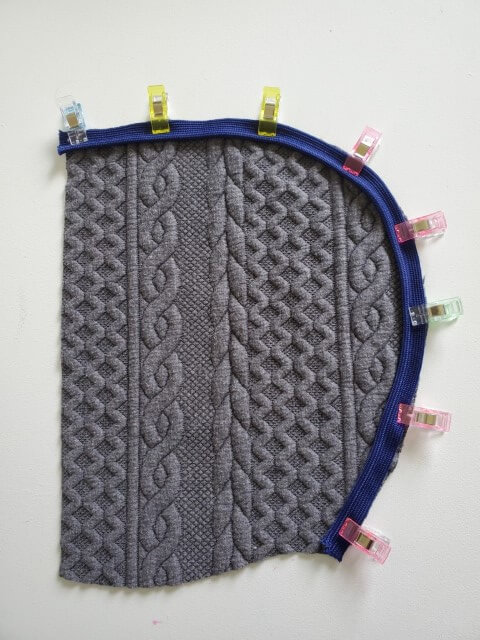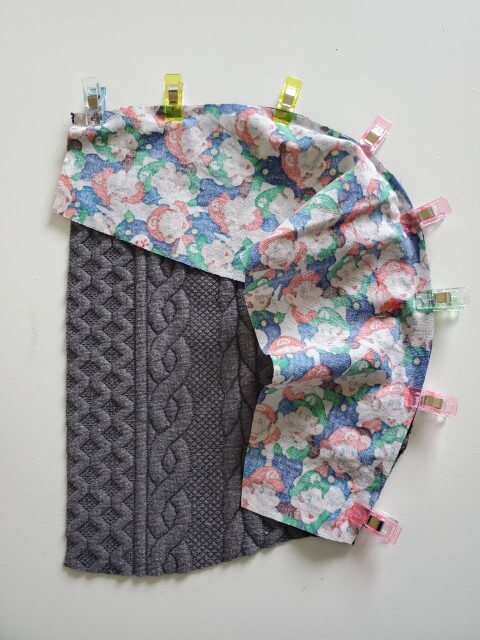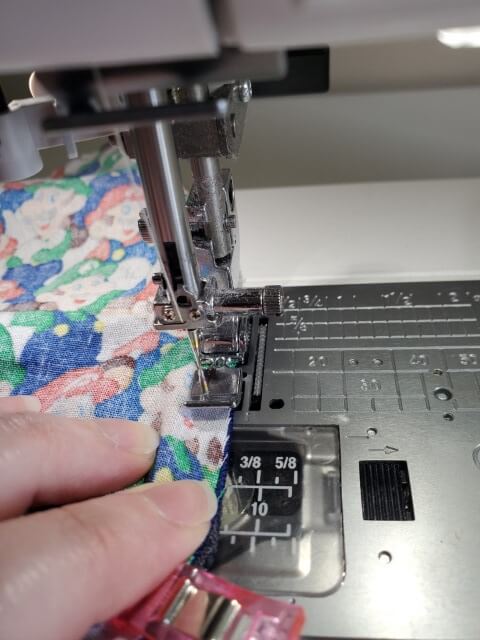 After sewing the seams, I recommend basting the ends in place, so your piping doesn't fray past your seam allowance or twist to one side or the other when you sew your next seam.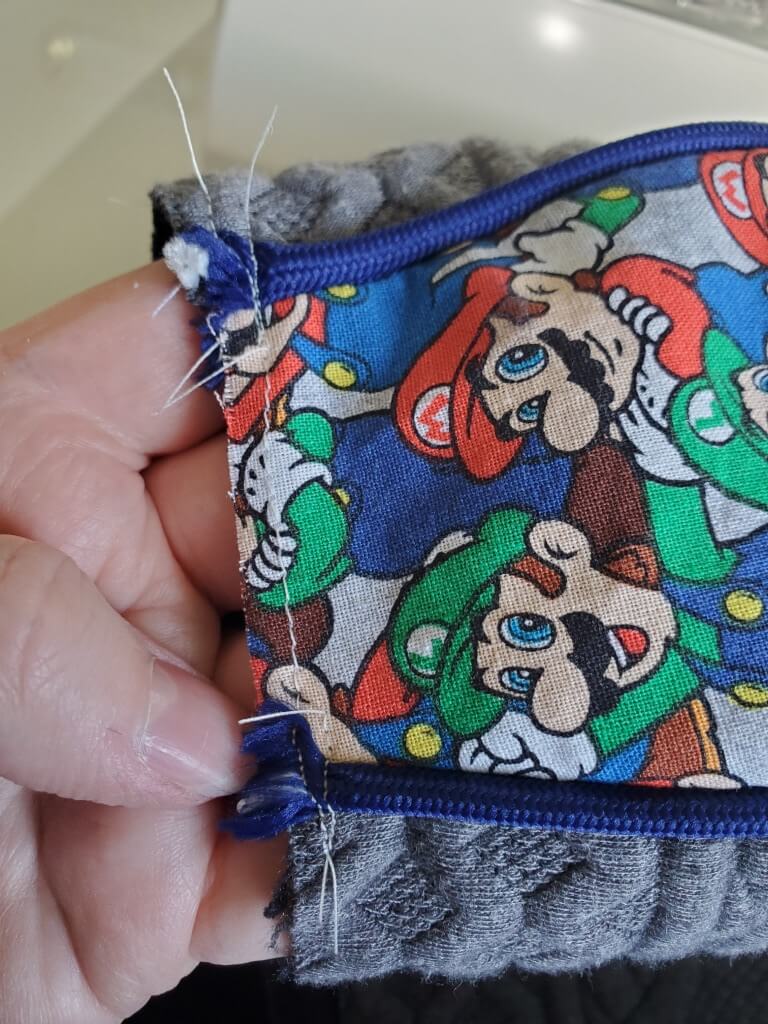 Sometimes you may want to change up the order of seams from what your patterns suggests, in order to keep the piping as continuous as possible and reduce bulk.
For example, the Quadra Jacket suggests sewing the color blocked seam prior to sewing the side seams. But when using piping, it is best to change up the order.
Skip the step of sewing the upper front/lower front and upper back/lower back together, and instead, sew the upper portion as normal (shoulder seams, sleeves, side seams), and sew the lower back and lower front pieces together at the side seams, as shown below.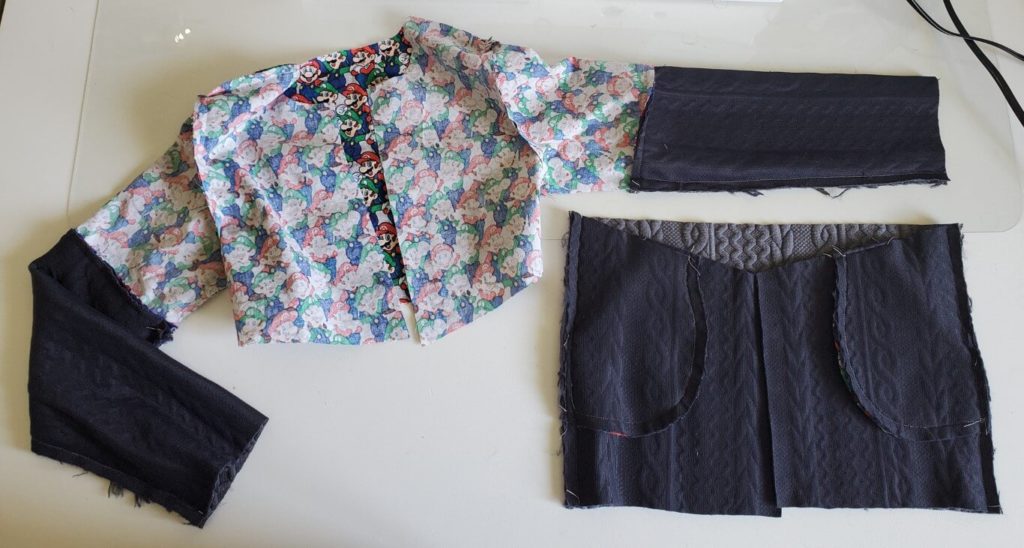 Then as described above in general piping technique, place your piping on one side of the seam (I chose to start with the lower pieces).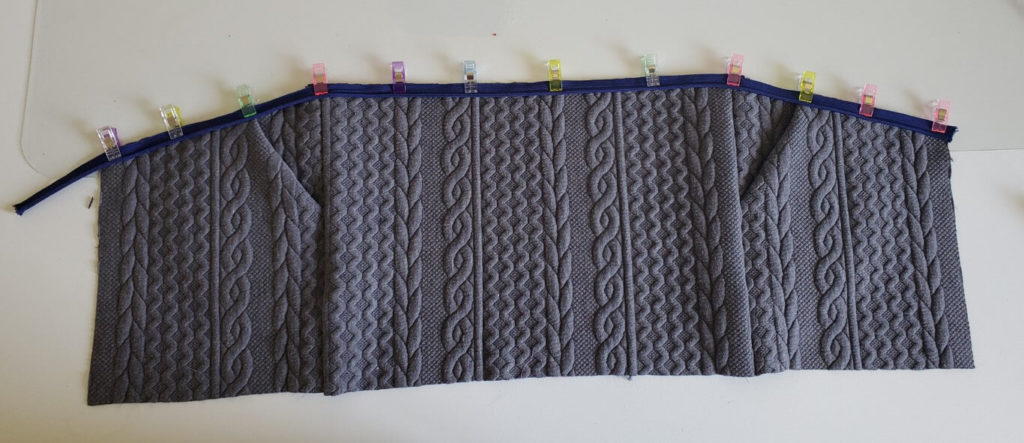 Next place the other portion on top - in this case, the upper bodice. Now upper and lower bodices should be right sides together, with the piping sandwiched in between. Sew the seam, using a zipper or piping foot.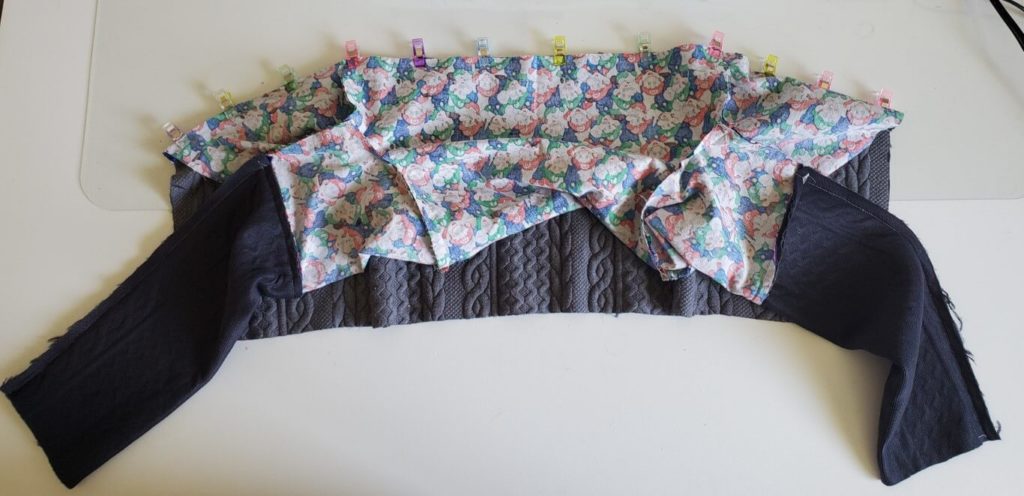 And that's it! Sew the rest of the jacket as normal. Piping is a really easy way to take your sewing up a notch!
If you don't have the Quadra Jacket pattern yet, you can use code PIPING to get 20% off! (Not combinable with other discounts)