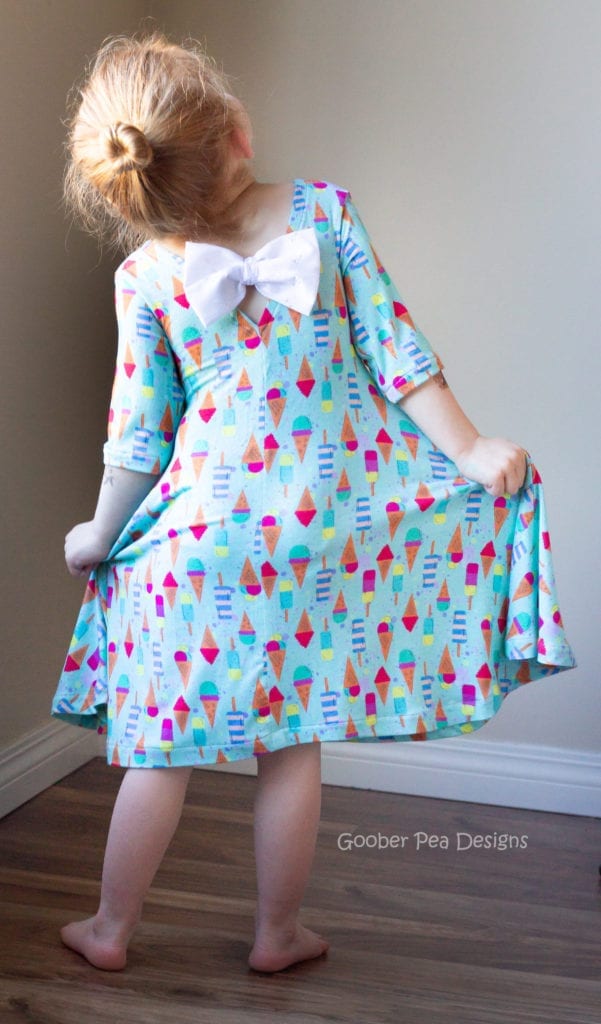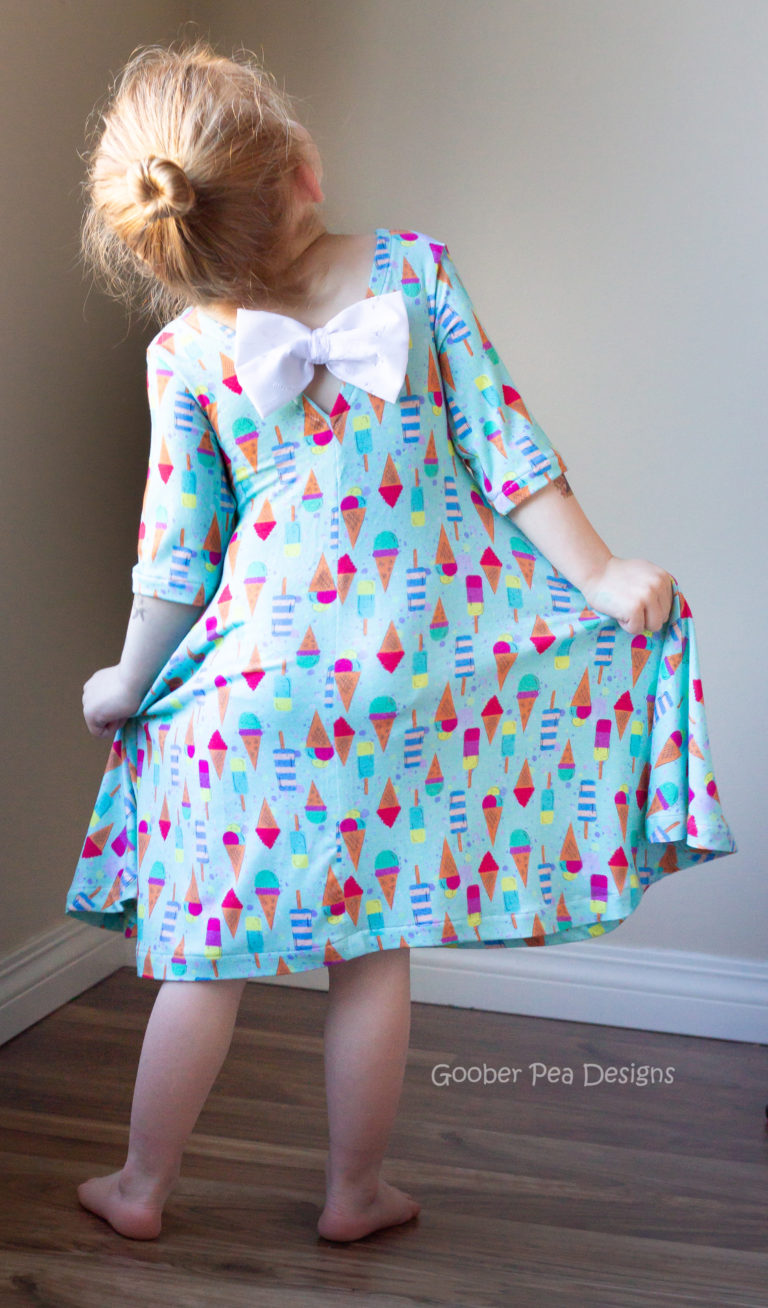 Ever wanted to make Little Bow Pea into a dress? Well here's a super easy way to do that, by mashing it up with the Danica Dress!
First, place the Danica pattern (front - slim skirt or full skirt, both will work) on your fabric, and fold back the neckline to make room for the Little Bow Pea Neckline. Then place the Little Bow Pea front piece on top, lining up the armscye. Then trace/cut.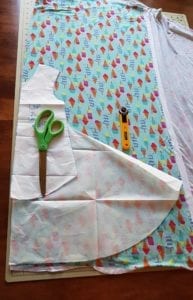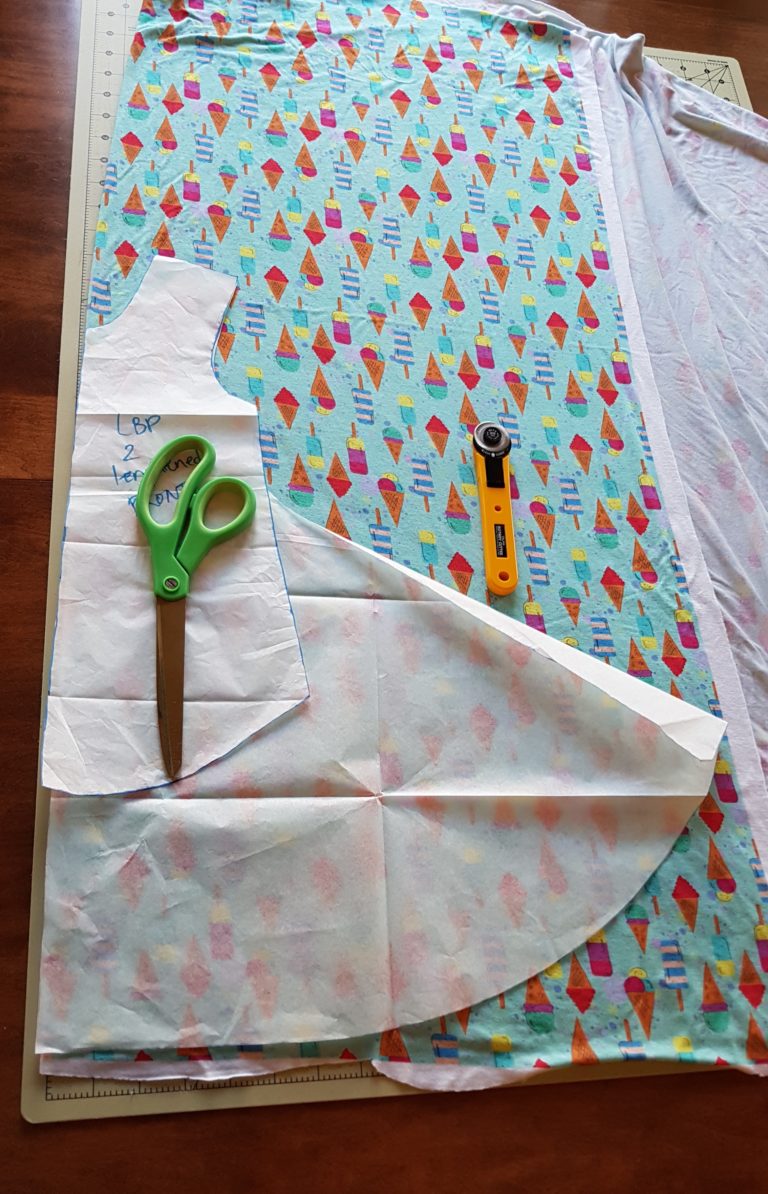 Next, do the same with the back pieces, only you will need to move the Danica piece 1/2" away from the edge of the fabric, and then cut down the fold to make two separate pieces with 1/2" seam allowance.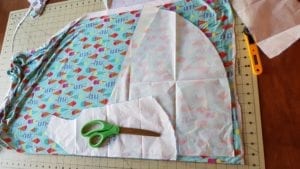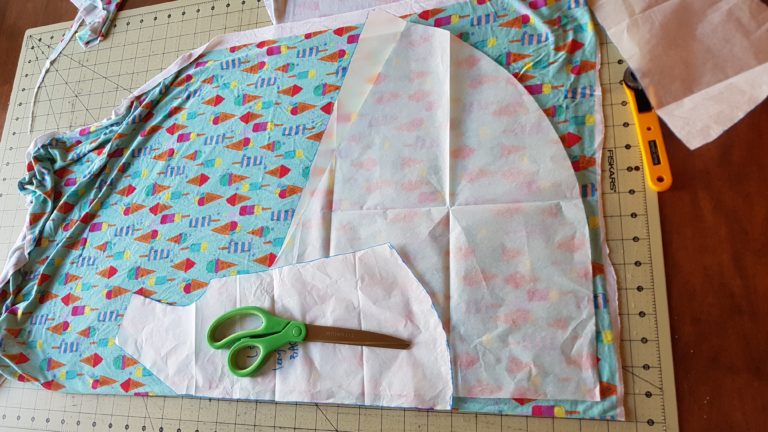 Cut your sleeves as per usual, from either pattern - they are identical, except that the Danica pattern includes a cuff option.
Follow the Little Bow Pea sewing instructions, except sew your side seams prior to hemming the skirt, since you don't have a sharp corner to deal with at the side of the hem. If you are adding cuffs to the sleeves, follow the Danica instructions for those.
And Voila!! Find both patterns in the pattern shop here: www.gooberpeadesigns.com/shop
(Fabric provided by Heartthrob Threads, this print is available for preorder from Oct 26th to Nov 5th 2018, at https://imnotbuyingfabric.com/?ref=5b94383183358 - Affiliate link)